Project Manager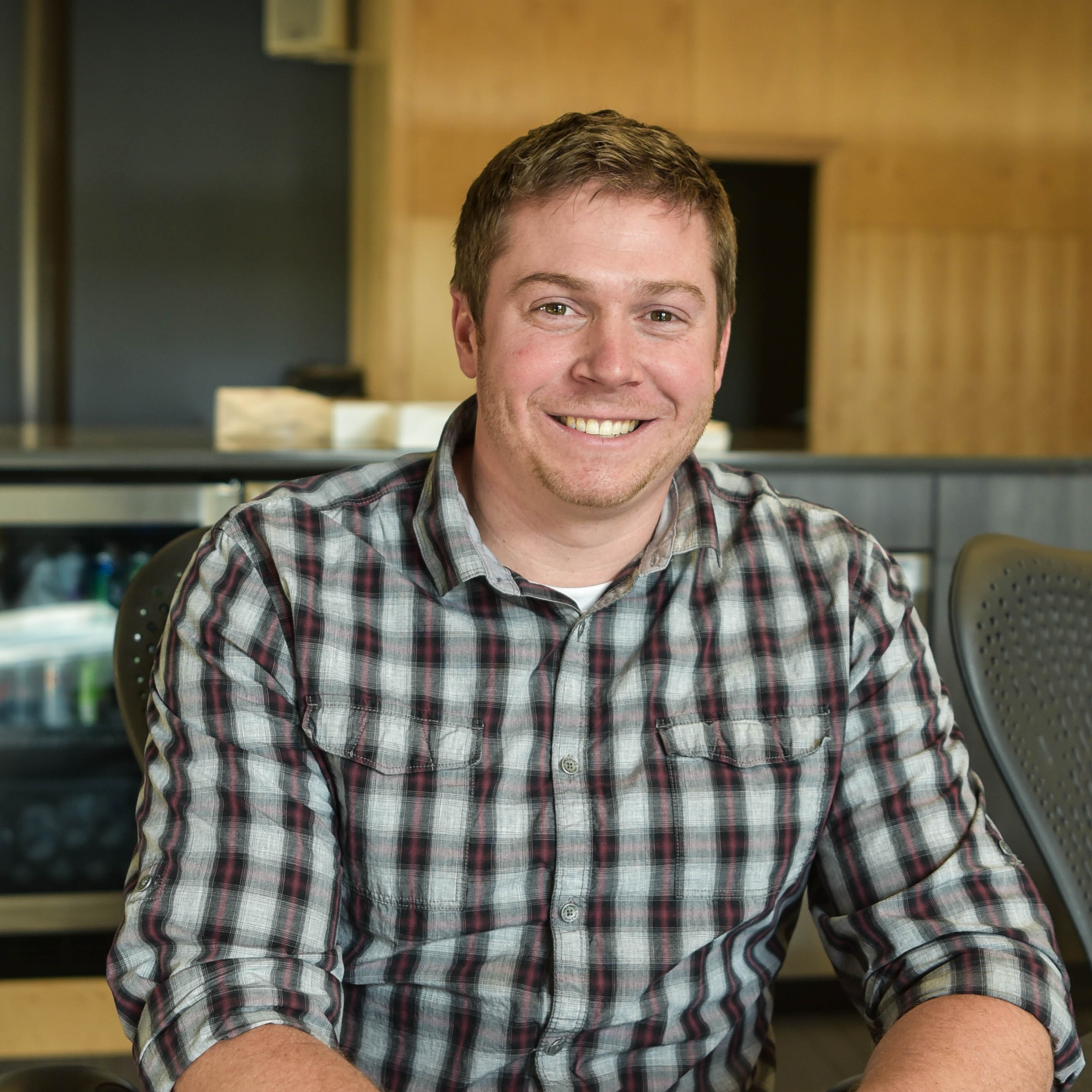 Bart re-joined our team in 2020 after taking a year and a half off to travel the world with his wife. 
Bart graduated from UW Eau Claire with his Bachelors Degree in Business Administration. He brings a wide range of experience in the construction industry. Bart worked for 5 years as a Home Energy Auditor, later working as a Project Manager and Superintendent for 3 years at Supreme Structures. While working on a project, Bart finds it important to build and maintain strong relationships with our subcontractors, clients and community. His attention to detail, organizational skills and honest and clear communication help keep his projects successful.
Outside of work, Bart enjoys hunting and fishing, cooking and traveling.