Project manager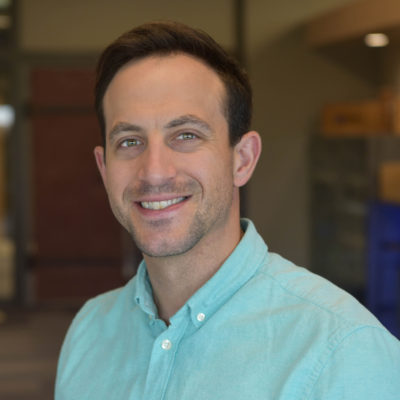 Sean Anderson graduated from the University of Wisconsin Platteville in 2008 with a Bachelor of Science in Construction Management, where he later completed his Master's Degree in Project Management in 2013.
Sean's past work experience includes the electric utility and commercial electrical construction field. From building power lines in Illinois to installing electrical wiring in high rises in Dallas. Sean has worked with engineers, owners, architects, vendors and subcontractors across many facets of the construction industry. Sean brings collective strengths for all parties involved to ensure no detail is overlooked and the project is completed to the highest standard.
In his spare time, Sean enjoys cycling and spending with his wife and son.