HISTORY: BUILDING A BUSINESS AS A COMMERCIAL CONTRACTOR IN MADISON
Supreme Structures, Inc. was established in 1992. Dan Bertler is sole owner and president. Bertler and the Supreme Structures team work on projects including retail and restaurant, large commercial buildings and showrooms, convenience stores, and tenant build-outs.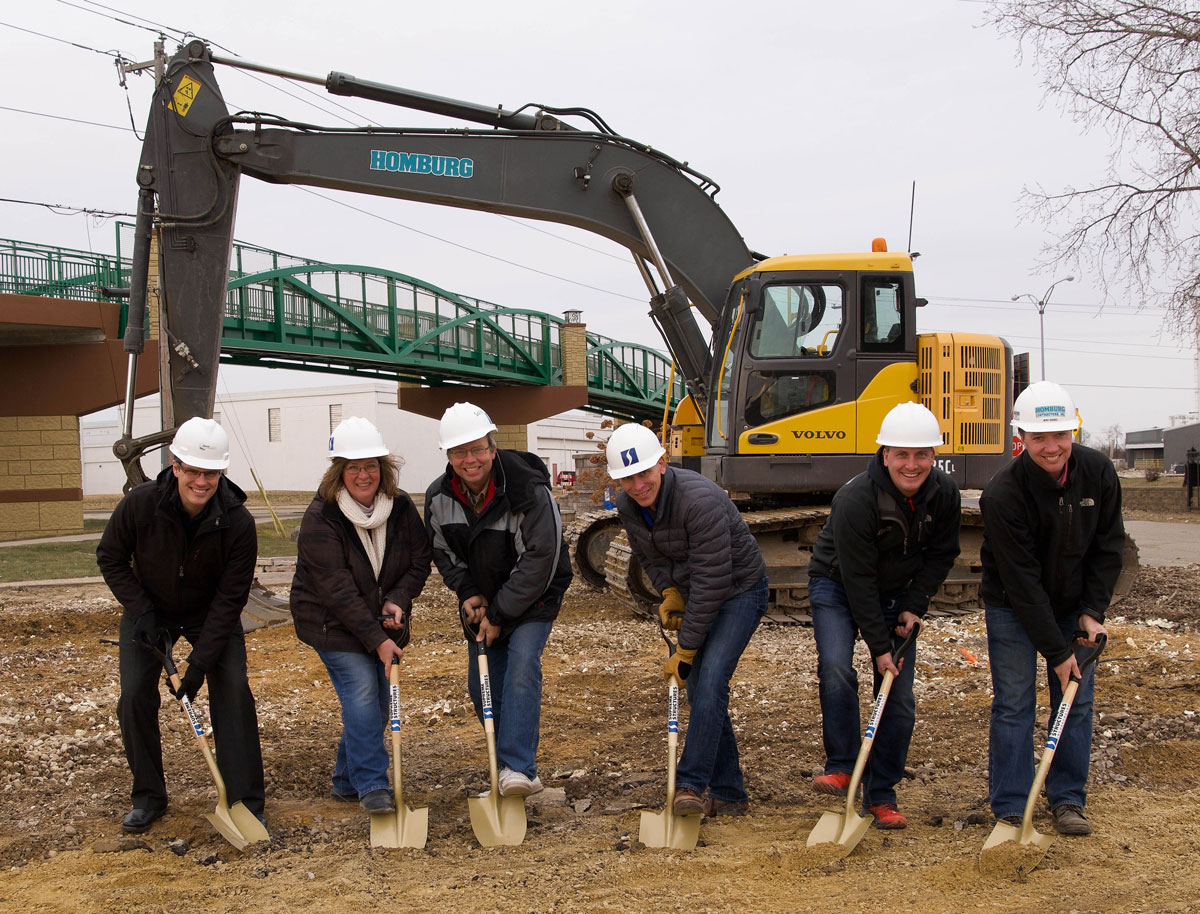 With over 25 successful years in the construction industry, our team has built strong partnerships with our clients, subcontractors, employees and community. Local convenience stores have been loyal clients of Supreme Structures since the 90s. This foundation of experience and partnerships has allowed our team to translate efficiencies and employee convenience into other industries.
Our team is a robust collaborative effort of ingenuity, integrity and discipline to take your projects from conception through completion. In addition to our team, and based on the given project, we hire independent architects, engineers, and consultants to supplement our team. This business model allows Supreme Structures to build a truly personal construction team that fits your project.
Supreme Structures is focused on creating and maintaining healthy partnerships with our clients, subcontractors, employees and community. Through our COR Values, our team is able to lead each client through the building process with integrity and complete each project with the highest quality of craftsmanship.
CORE VALUES
ENGAGED people doing important work
Collaboration
Integrity
Accountability
Resolve
After receiving the Dane County Small Business Award in 2012, In Business featured an interview with Supreme Structure's President Dan Bertler. The article featured Supreme's modest beginnings, client-focused business concept and the team's motivation for putting it in to practice.